CEESCA Club Meeting
Welcome to 22nd CEESCA Conference
October 17th, 18th 2017

Split,  Croatia
We are proud to announce  22nd CEESCA conference taking place from  October 17th to 18th 2017 in Hotel Cornaro, Split.
Book a CEESCA Delegate Day HERE
Free of charge for CEESCA Member
Delegat Day (for non-members) the price is:
780 EUR Registration until of 6th October 2017
980 EUR Registration after 6th October 2017

Link to Cornaro hotel reservation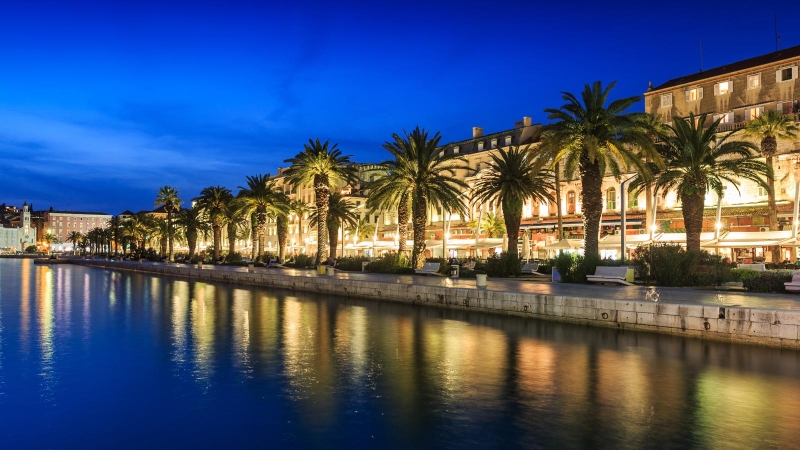 The payments industry is changing fast. With new innovations and technologies, do you have strategies in place to ensure your position in this dynamic industry?
It ALL  starts with
The Conversations
The Handshake
The Introductions
The CEESCA Conference
CEESCA meetings are well-known for their exceptionally friendly and open atmosphere, which creates the famously easy-going networking. At our events, you often hear the phrase:  "… in that case, let me introduce you to…" .
We are looking forward to seeing you
in the beautiful city of Split!
Return